Latest News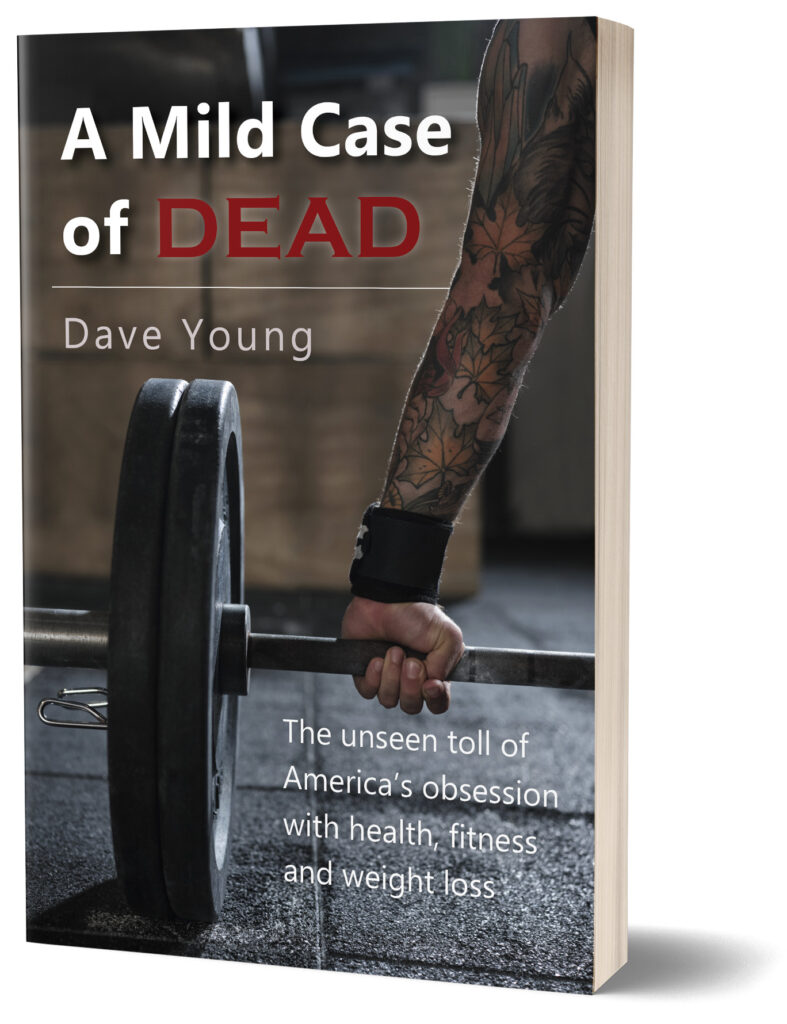 A Mild Case of Dead, the new book by Dave Young, is available now from all major online booksellers.

Your heart will always lead you to adventure. Adventure is never what you would choose in the moment that it
Read more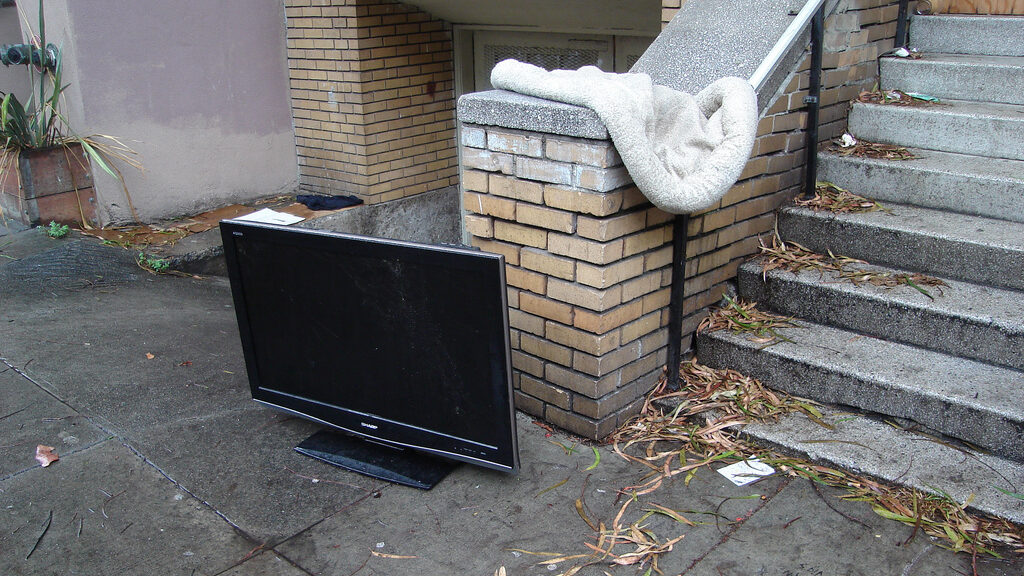 The reality is that half of the people in the room would probably change the channel if they were alone.
Read more
Production Stills